Upcoming Events at Limestone Township Library District
Registration for programs is required prior to the day of the event.
Call the Library at 815-939-1696 to register.
Dave Clark Presents Prohibition
Thursday, October 13
6:30 PM - 7:30 PM

Local historian Dave Clark will talk about the influence of Prohibition and Al Capone in the Kankakee County area. This is a KALA One Book, One Community Event.
Saturday, October 15
1:00 - 2:00 PM
4th Grade & older
Compete against family and friends with the word game that has you pull out letter tiles and fill the available spaces on the board for the most points.
Learn how to use the computer. Get comfortable with Password login,
file storage locations, Microsoft Office programs, keyboarding, and printing.


Tuesday, October 18
6:30 - 7:30 P.M.
Kids in 5th -8th Grade can get together to talk about Al Capone Does My Shirts by Gennifer Choldenko. Books will be available for pick up before the meeting or we can put one on hold for you. This is a KALA One Book, One Community event. KALA is the Kankakee Area Library Association.
Tiny Explorers
Tuesday, October 18
10:00 A.M. – 11:00 A.M. Playing at a number of stations, children will learn fine motor skills with the help of manipulative toys. These activities are meant for children from ages 6 months to 5 years old.
Wednesday, October 19
10:00 AM-11:30 PM
Explore how to safely navigate the Internet. This course will include visits to several websites that will provide you valuable information.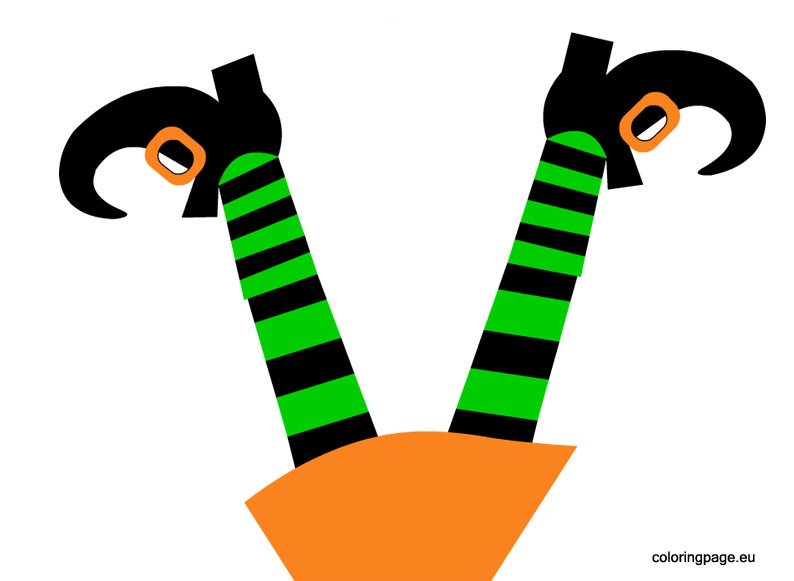 Holiday Craft: Little Witch
Saturday, October 22
1:00 PM - 2:00 PM

Join us for crafting time as we make a witch to use as a Halloween decoration. For children in Kindergarten and Up. All supplies are provided; there is no fee for this program.
Caudill Book Club

Monday, October 24
6:30-7:30 PM

Calling all kids in 4th - 8th Grade. Come together to read and talk about one Caudill book each month. The selection for October is Lincoln's Grave Robbers. Come in to the Library to register and pick up this month's selection.
Teen Book Club
Tuesday, October 25
October 25
A book club just for teens in 9th through 12th Grade featuring the latest series and award-nominated YA books. For the month of October we are reading Scarlet. Come in to the Library to register and pick up this month's selection.
Beginning Excel
Thursday, October 27
6:00-7:30 p.m.
Build your Excel skills in this session for beginners. Gain hands-on experience by learning how to work with formulas, enter and edit data, create charts, format worksheets, and much more. Practice what you learn by creating your own usable worksheets.
Friends of the Limestone Library
Fall Festival
Saturday, October 29
12:30 PM - 2:30 PM

Our annual fall celebration promises fun for the whole family with crafts, a performance from Mr. Magic,and the annual book sale.
For more information or to register for any of our programs, stop in at the Library at 2701 W. Tower Road or call us at 815-939-1696.